Main content starts here, tab to start navigating
About Us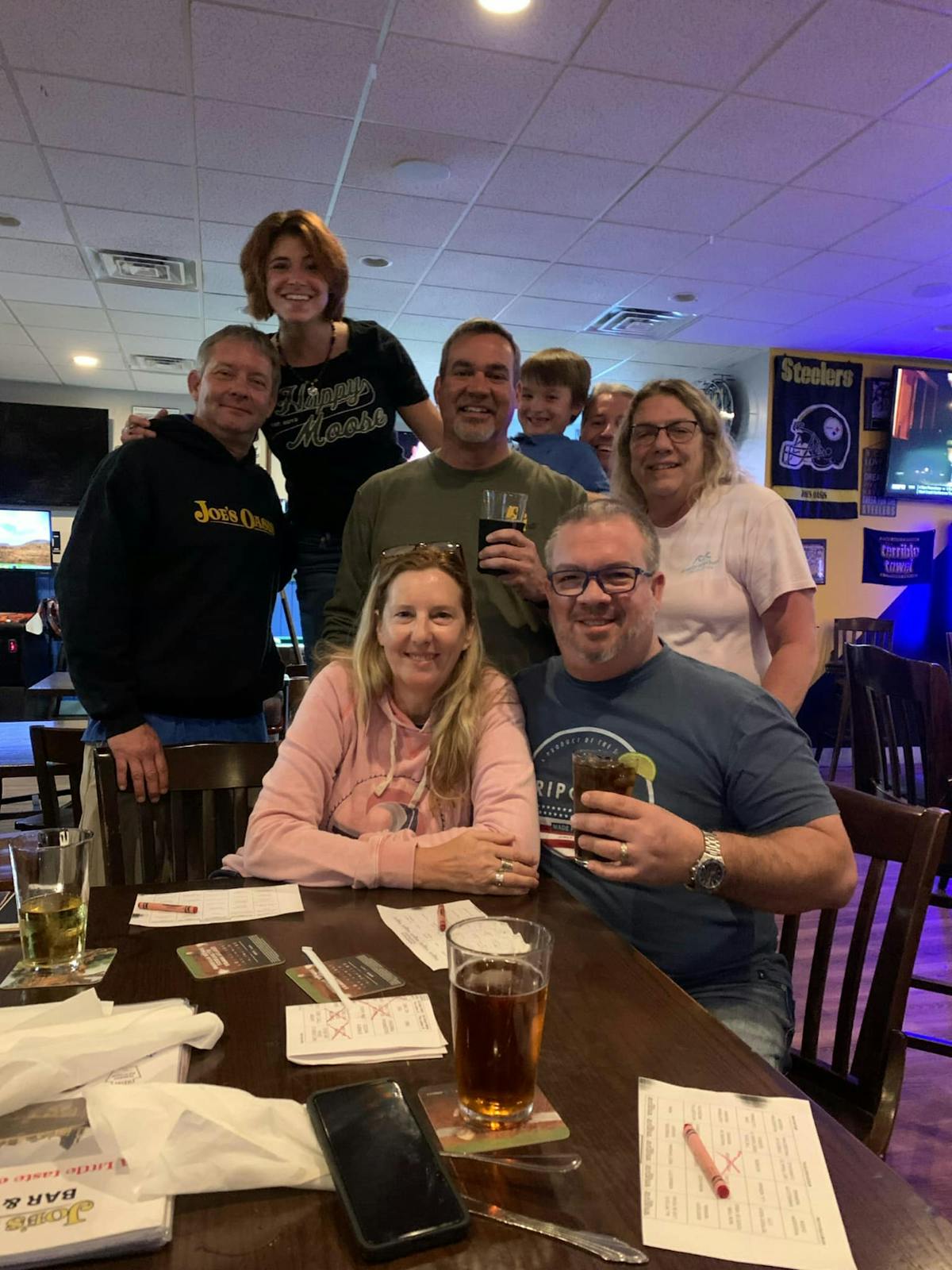 Cathy opened Joe's Oasis in 2013 to fulfill a dream she and her late husband had long ago. Born and raised in Pittsburgh, PA, she and Joe married in 1966 and raised four children. After Joe lost his fight with cancer in 2011, Cathy decided to move to Wilmington and open a neighborhood bar.
On November 26th 2013 Joe's opened.
At Joe's, we aim to create a warm and welcoming atmosphere. We want you to feel as comfortable here as you do in your own living room.
We strive to serve quality food, one step up from a typical bar menu. Using fresh products as much as possible. Many of our sauces and dressings are made from scratch. Our signature item, the little dumpling we call a pierogi, is made in house.